We at Safespring have a long history of delivering cloud infrastructure services to the research and education market. Our platform enables open standards, GDPR compliance and is letting you maintain digital sovereignty.
Safespring's data centers are directly connected to the NREN Network to give you the best performance without data transfer costs.
We are delighted to have qualified for this framework agreement to support the research and education community with our modern, API-based services that support federated login to enable single sign-on. More than 60 universities trust Safespring's services, institutions, and research platforms, and we're hoping to be part of your digital future as well. Welcome to make the first contact!
OCRE Cloud Funding for Research
On 15 September 2020, OCRE launched its first funding call to adopt cloud services available through the OCRE IaaS+ framework agreements. OCRE is planning to open two subsequent calls for projects in February and July 2021, respectively.
Under this 1st Cloud funding call, OCRE aims to fund the consumption of infrastructure-cloud services (IaaS, PaaS, SaaS, marketplace) by projects that can become showcases for the benefits of using cloud services to positively impact research outcomes.
Get funding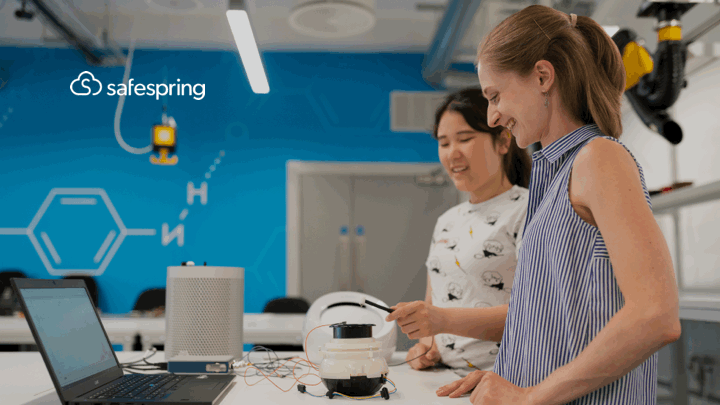 Get in touch
Safespring has offices in Sweden and Norway, with headquarters in Stockholm, Sweden.
The easiest way is to contact us by phone or mail. If you have general questions, you can call us or send us an email at our info address, but of course, you are also welcome to contact any of our employees directly.